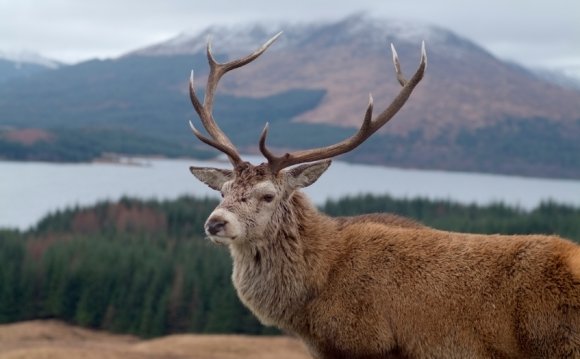 The 'Great Scottish Clans' series is provided by award-winning Scottish writer and broadcaster, Carl MacDougall. Filmed throughout the seasons in dazzling surroundings and essential historical areas, and produced toward greatest requirements, they are fresh and interesting trips into the interesting tales of Scotland's clans.
Each Clan movie is followed closely by an unique function on Clan Origins, and total working time for the DVDs is about 65 minutes.
For anyone enthusiastic about an even more detailed have a look at Clan history and genealogy, we now have produced a full-length, stretched special edition of Clan Origins.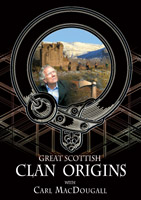 The 'Clan Origins' unique can be acquired at £12.99, and specific Clan films cost £13.99 each. Postage is £2.99 the UK, and £5 postage to spots globally.
Sorry - our company is presently sold-out
Please be aware, the DVDs are available in PAL and NTSC formats - please choose below which version would work available.
Source: www.greatscottishclans.com
RELATED VIDEO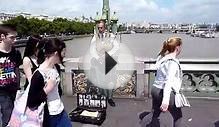 London - Westminster Bridge - Scottish bagpipe player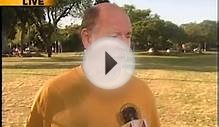 Bagpipe Player Featured at 30th Scottish Festival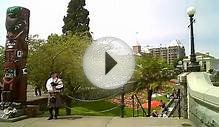 Scottish Bagpipes Player in Downtown Victoria
Share this Post