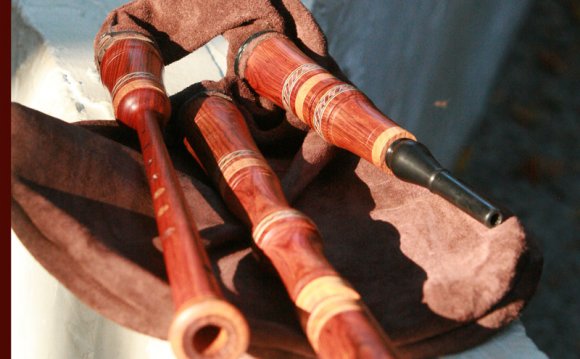 RECORD
The concept of founding the group wandered within the thoughts regarding the members through the summer 2009, but eventually it was realised once the drummer KONSTRUK-THOR (Alex Folk Drummer) left his earlier band. TEUFELSTANZ showed up for a passing fancy day. Well-known and practiced on folk stages, performers as JAROZ (Los Burros Enamorados), KONSTRUK-THOR (ex-Noio Hel, ex-The Origin Ensemble, ex-Os Camrades, ex-Cerritus Ballare) and younger folk-hero piper ALEXANDER took part within the new project.
After some road performances, the "great and terrible" bagpiper Bergtroll (Nasledie Vagantov, Dudeldrum, ex-Os Camrades), Minoss(Nasledie Vagantov, Dudeldrum, Svarga), another piper, and also the drummer Hippann (Nasledie Vagantov, Dudeldrum) joined the band.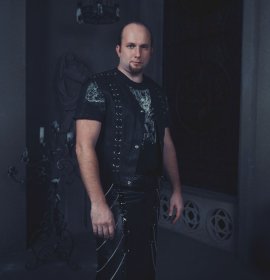 Productive collaboration with the musicians for the "Nasledie Vagantov" finished in the long run of February 2010 if they left the band, choosing to promote their own task "DUDELDRUM".
Guitarist IO joined up with the band in April 2010. He played bouzouki. The musical organization had numerous concerts. But evidently anything had been lacking... And therefore "something" ended up being a brand new user, URXU, just who played the bass in addition to drums. At the end of August 2010 guitar player IO left the band for personal reasons.
A brief history will stay...
THE BAND
(bagpipes, shawms)
(vocal, classical guitar, djembe)
(bagpipes, back-vocal)

KONSTRUK-THOR

(davul, percussion)

BERGTROLL

(bagpipes, flute, back-vocal)
Source: teufelstanz.ru
RELATED VIDEO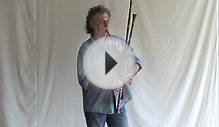 Medieval double chanter bagpipes.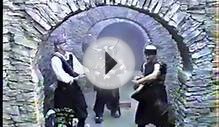 WULF - medieval bagpipes and drums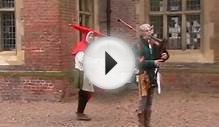 Medieval English Bagpipes
Share this Post