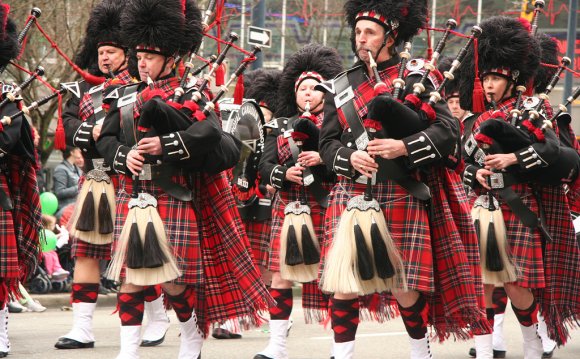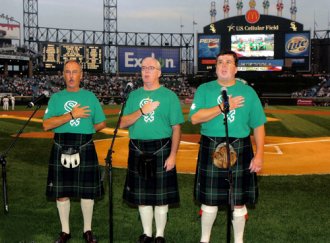 Friday, May 22nd, 7:00pm – 7:45pm, Crossroads phase
Friday, May 22nd, 9:30pm – 11:00pm, Tara Stage
Marty Connolly, Bill Hannigan and Dan McGuire have already been referred to as Three Men in Kilts since 1993, if they chose to combine their music abilities and perform for audiences.
Growing on the Southside of Chicago, Bill discovered to play the Highland Bagpipes, while an associate for the Stockyards Kilty Band.. Marty, Bill and Dan were taught to sing because of the great Sisters of St. Joseph, as level college students at St. Bede the Venerable. Marty went to the Blessded William J. Bogan senior school, while Bill went to St. Laurence O'Toole senior high school and Dan, Brother Rice tall School…both lads recognized for their ability to take a punch administered by any/all for the Christian Brothers of Ireland. Marty and Bill proceeded on along with their training and graduated through the Jesuit stronghold, Loyola University of Chicago and Dan graduated from the University of Chicago (FD) – Dekoven Street Campus. After 33 several years of fightin' fires and savin' lives, Dan retired from CFD in November, 2011.
See also:
Source: chicagogaelicparkirishfest.org
RELATED VIDEO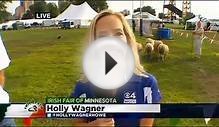 Sheep Herding & Guys In Kilts At Irish Fest!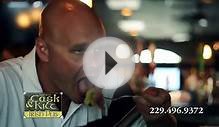 The Cask & Kilt Irish Pub
Irish Dance in kilt
Share this Post