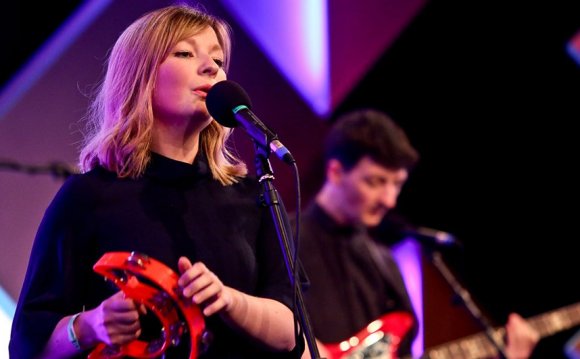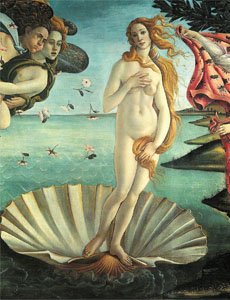 Artists
Fawzi Haimor, conductor
About This Performance
Music can inspire art, art can inspire music and both inspire this stunning program led by Resident Conductor Fawzi Haimor. In The Hebrides Overture, Mendelssohn takes the image of Fingal's Cave in Scotland and sets an alluring scene of waves lapping this stunning grotto. Tchaikovsky's dazzling Romeo and Juliet is the musical equal of Shakespeare's literary masterpiece. Respighi is inspired by Renaissance paintings in Trittico Botticelliano, using rich sonorities and textures to illustrate these masterworks. A bird of a different feather, The Firebird ballet was composed in 1910 by the completely unknown Stravinsky. Its tremendous success made the composer an international sensation, and like many great ballet scores, it is now more frequently performed as a concert work.
Venue Details
Scottish Rite Cathedral
110 E Lincoln Ave # 1 | New Castle, PA | Mendelssohn: Hebrides Overture, Opus 26 [Fingal's Cave] Tchaikovsky: Romeo and Juliet Respighi:
Trittico Botticelliano
Stravinsky: Suite from The Firebird
(1919 revision)
See also:
Source: trustarts.culturaldistrict.org
RELATED VIDEO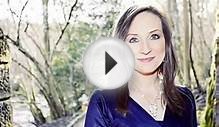 Scottish Gaelic Music - Julie Fowlis - Puirt-A-Beul Set ...
Arthur Claude Strachan ( 1865-1929) Scottish artist
Scottish Artist - Annie French GSA
Share this Post