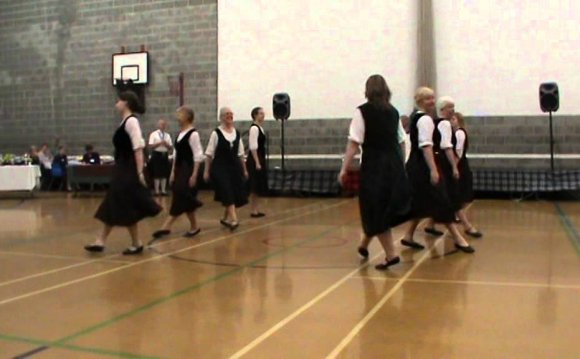 This CD is produced in reaction to needs for a recording to accompany the guide of Peter Avery's dances that Newcastle department published within our 60th Anniversary celebrations.
Furthermore there are songs for three of the very most popular dances from 50th Anniversary book, 'The Newcastle Half Century'. Price £10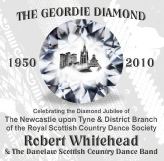 The Geordie Diamond book
A novel of 12 dances devised by Peter Avery and published to celebrate the Diamond Jubilee associated with RSCDS Newcastle upon Tyne department in 2010. Includes songs. Cost £6.
Dance instructions
The Newcastle Half-century
An accumulation of 14 initial dances with music published by members and artists associated with the Branch. Contains the dance Newcastle half-century, with original songs. Also includes a short (and illuminating) reputation for the Branch put together and authored by Irene Waters. Cost £5
Roses and Heather / The Bonnie Broom
Roses and Heather / The Bonnie Broom CD £5
Includes verbal dance instructions
Females Step Dances
- a booklet of directions for six initial action dances created by Irene Fidler. Price £4
- a novel of songs for the women action Dances. Cost £4
- a CD associated with the music when it comes to women Step Dances played by Muriel Johnstone. Price £7
Has songs the Thistle, A Sprig o' Heather, through Bracken, The Thistle as well as the Rose, Highland Ladies and A Garland of Heather.
Just Dancing
A novel of dances by young adults and their particular instructors for everybody to savor. The prosperity of 'Another Newcastle range' prompted John Cass to ask the next generation of younger Dancers and their educators, from all over the united states, to publish dances for consideration with a view to publication.
This book is the outcome. Cost £3.50
The Newcastle Range
A book of 41 country-dance tunes composed by local and scottish performers who have been linked to the department. Cost £2
Another Newcastle Range
A book of 36 dances for young adults by young adults. Cost £2
The entire Andrew Rankine Assortment Of Scottish Country Dance Tunes
A commemorative book of 44 tunes, including Reels, Jigs, Strathspeys, Marches and Polkas.
Cost £7.50
The Half Century Number Of Scottish Dance Tunes
See also:
Source: www.rscds-newcastle.org
RELATED VIDEO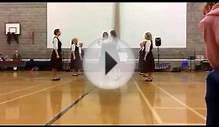 Newcastle RSCDS - Newcastle Festival 2015 - Strathglass Hou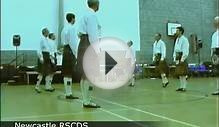 Newcastle RSCDS Men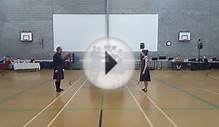 Alba Clyde Mixed - RSCDS Newcastle Festival 2016 - Mrs ...
Share this Post