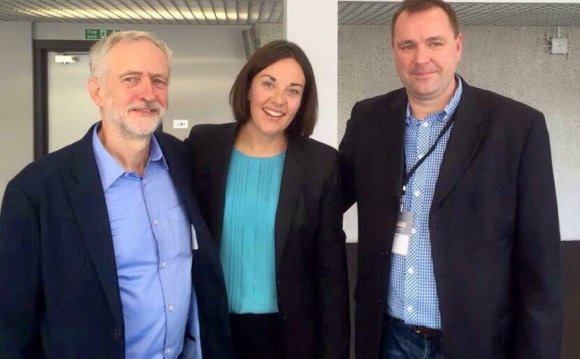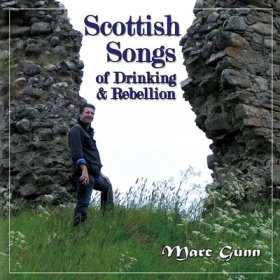 The Celtfather fuses traditional Scottish songs with Celtic United states enjoyable while raising a flag for Scottish freedom!
In 2011, We disappeared into the wilderness to record songs in my home studio. When I appeared, I experienced autoharp and vocals for around sixty tracks completed. We invited many Celtic musicians to capture on records. Initial record album circulated was an authentic record of folk songs about hobbits known as Don't Go Drinking With Hobbits. The next highlighted Irish songs and was named its not all time Is St. Patrick's Day. This record topped the charts on iTunes and Amazon. Today i would like your help release the ultimate songs using this program. This record album is Scottish Songs of Drinking & Rebellion.
I am Marc Gunn. I'm labeled as The Celtfather because We spent years going resistant to the whole grain. Whilst the record industry terrorized MP3.com and Napster, I offered my songs away at no cost. Whenever RIAA sued its consumers, I encouraged my fans to share with you my music. While radio stations lamented the world-wide-web radio increase, I produced podcasts to talk about the Celtic music I adore.
Minus the internet, nobody might know my title. Without huge number of Gunn athletes, i mightn't be able to launch eleven records in five years.
I LOVE to record.
I enjoy share my music.
But i really couldn't do so without YOU!
Scottish Songs of Drinking & Rebellion is extremely dear to my heart. Scottish tracks had been my first introduction to Celtic music. From the going to the Grandfather Mountain Highland Games. I remember kilts and clans. I recall bagpipes blaring and phone polls flying (really, that's what I called the caber toss, anyway). I remember sitting underneath a table while my dad played the banjo in a residential district center along with other folk-music enthusiasts. I am excited to fairly share my love, and memories, of Scottish songs to you!
Track Detailing
Come Ye By Atholl
MacPherson's Farewell
Mingulay Boat Song
I'm a Rover, Seldom Sober
Ye Jacobites By-name
Scots Wha Hae
Loch Tay Boat Tune
Barnyards of Delgaty
Jock Stuart
Ye Canna Shove Yer Granny
A Man's A person For A' That
Green Grow the Rashes
Mari Mac
There Are No Bars in Kirkintilloch
Skye Boat Tune
Mairi's marriage
Flower of Scotland
All songs traditional, except Track 2, 5, 6, 11, 12 by Robert Burns. Track 3 by Sir Hugh S. Roberton. Lyrics for track 15 by Sir Harold Boulton. Track 16 by John Roderick Bannerman. Track 17 by Roy Williamson.
Produced, blended, and perfected by Marc Gunn, Graphic design by James McDaniel II, Cover and inside photographs by Jan Czenkusch. Back photographs by Marc Gunn. Images from the 2013 Celtic Invasion of Scotland. Good meals, good beverage, and great business. www.celticinvasion.com
Artists: Marc Gunn performed autoharp and lead vocals on all tracks. Nathan Deese performed back ground vocals, bass, guitar, mandolin, and whistle on "Skye Boat Song", "Come Ye By Athol", "Green Grow the Rashes", "Ye Jacobites By Name", and "Flower of Scotland". Daniel I. Briggs performed back ground vocals, bass, guitar, mandolin, octave mandolin on all other songs. Jody Richardson added violin on "Loch Tay Boat Song". Jon Richardson played concertina on "MacPhearson's Farewell".
Unique Thanks A Lot! I wish to deliver my really special through Cary Whitney, Kris Dobie, Les Howard, Michael Alexander Gonser, Olotie, The Acoya Family, Jessica L. Clark, Jennifer VonBartheld, Melanie & Scott Wienhusen, Matthew & Amy Nesbitt, Ray & Beth Cole, Thomas Browne, John Adcox, Angela Hughes, Jim & Jan Czenkusch, Katherine & David Levin. Many thanks so much for the amazing, continued support of my music. Many thanks for being real Patrons of this Arts!
Source: celticmusic.org
RELATED VIDEO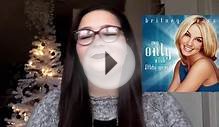 Top Ten Christmas Songs | Bestfriendsproxxx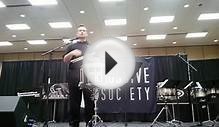 Rachel Platten - Fight Song / Amazing Grace (Scottish ...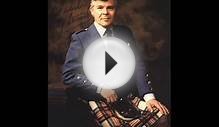 Top 10 Scottish Songs (Vocal) ♫
Share this Post