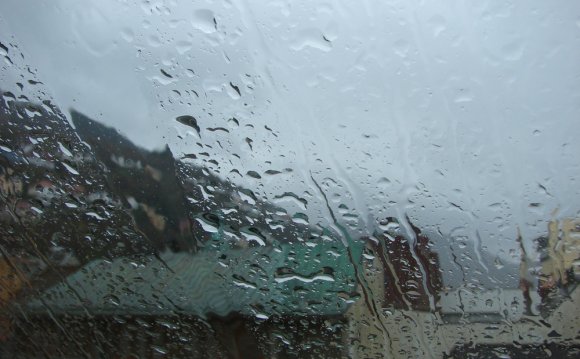 "The Breadalbane" is a reproduction of a bagpipe created by Duncan MacDougall around 1880. The name comes from the stamp he used on their pipes in the period he existed on the Breadalbane estate at Taymouth Castle throughout the 1870s and early 1880s. Pipes he made currently had been stamped "D McDougall, Breadalbane."
We purchased the original bagpipe from a well known Scottish piping figure, the belated Allan Beaton. He really bought it from Taymouth Castle estate where it had resided for as longis as anybody can keep in mind.
"I have had various large things in my life and this definitely qualifies for one of them. The Breadalbane pipes came risk-free. They are so gorgeous and hot noise marvelous! They truly are set up completely. The engraving is perfect and better than I had thought. The pipelines are perfect, colour, beading and combing tend to be without peer. Many thanks seems so poor."
Bill Cleghorn, Marksville, LA
This reproduction is manufactured by Dunbar Bagpipes in St. Catharines, Ontario, an exceptional pipemaking firm started by Jack Dunbar into the sixties. Jack discovered their trade within Henderson shop into the 1940s.
These units are produced from top-notch blackwood that has been gathered in 2005-6. The projecting mounts are of holly, the metal mounts tend to be aluminum, hand-engraved by David Davidse of Truehand Engraving. Both craftsmen have actually captured superbly the lines and shapes regarding the original pipelines.
Such as the original, the tone is rich and subdued - neither booming like a Henderson pipeline nor subdued like David Glen's. The classic, enveloping Duncan MacDougall bass drone sound has-been captured beautifully.
"The Breadalbane reproduction arrived. This is the best sounding pipeline that We have ever bought. Odd, i have been trying out pipes for a time and had been told that my sets seemed much like MacDougalls. I now see what men and women required. Great sounding set. I would suggest them to anyone who is looking for a sound which a cut above the rest. My hat is to Rick Pettigrew at Dunbar and Jim McGillivray for bringing this into existence." See also:
Source: piping.on.ca
Share this Post