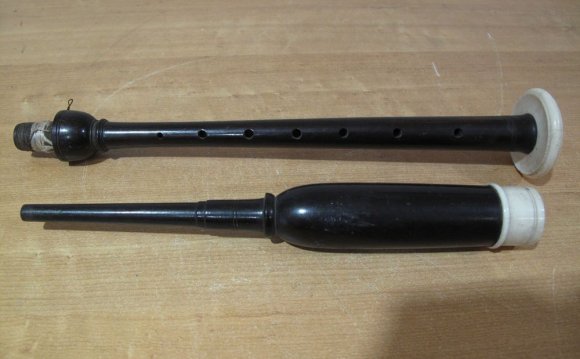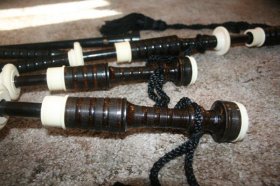 Robert Gillanders Sr. began turning pipelines for John Center in Edinburgh into the 1890′s, when the facilities left for Australian Continent in 1908, he went to work for the MacDougalls in Aberfeldy, after that a couple of years later when it comes to Thows in Dundee. His son Robert(Bert), caused him for the Thows and in the end began his very own company in 1926.
Bert had a son named Robert(Bob) whom worked with him from age 10. The father and son continued making bagpipes, plus in 1972 the firm became Gillanders and McLeod with the addition of Iain McLeod(PM associated with the Edinburgh Police PB). The store proceeded making pipes until 2010.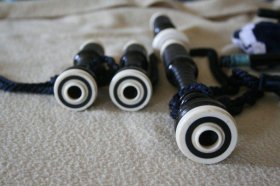 Below is a complete ivory mounted set from pre 1959, "R. Gillanders" stamped on several pieces. The set belongs to, and it is played frequently by Tyler Steinke of Grande Prairie, AB. Compliment of David McLean, in addition of Grande Prairie, AB for the images.
This after that set belongs to Wally Lewis of Comox, BC. Its a pre 1958 ready stamped "R. Gillanders" within the cords grooves, but the silver was included later in 1967.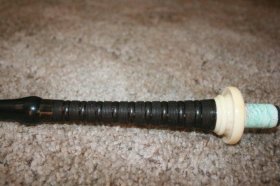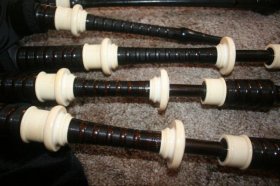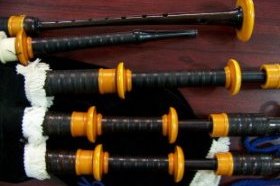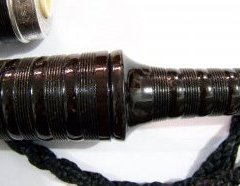 Source: islandbagpipe.com
Share this Post