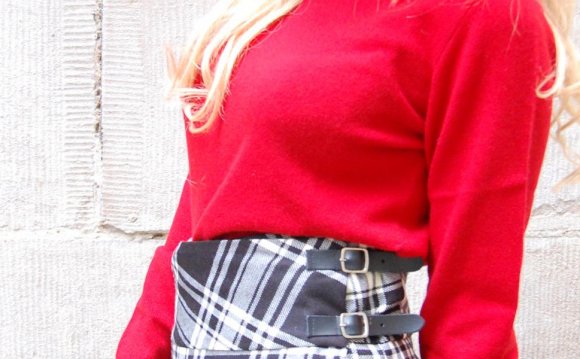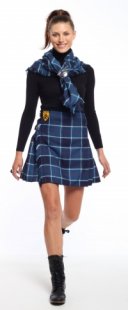 A Sport Kilt for women with an 18" size, made of similar great 8oz poly-blend material as our Original Sport Kilt.
Products per Webpage: Kind by:
The stock ladies kilt has 2" wide and 2" deep pleats all around, with a set forward panel, or apron, in the front, along with a little inside "stash" pocket. Each is a wrap-around style kilt and additionally they all incorporate a secure velcro closing, and flexible inside waistband for comfort and fit.
You can even include custom choices to your kilt to make it unique, like incorporating the sewn-down pleats (we strongly recommend this choice), buckle loops, perimeter in the opening part, as well as buckle strap closures for a custom one-of-a-kind look.
Size note: small matches 25-30" waists, medium is actually for 27-33" huge is actually for 34-38" waists and XL meets 38-44" waist dimensions. All sizes are 18" from top to bottom. We can in addition create your kilt to a custom length, just write to us!
It seems best if you are near the the surface of the size range as the waistband is completely stretched as well as the pleats will lay flatter across your backside.
Source: sportkilt.com
Share this Post