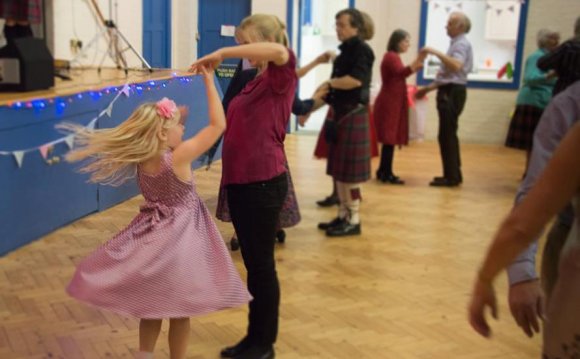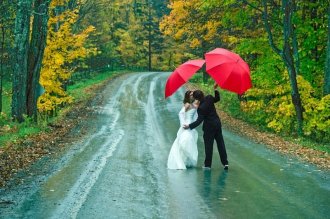 The Mad River Valley tends to make a stunningly stunning setting for any Vermont wedding and western Hill home B&B is offering a Year of Seasonal Vermont Elopement Specials!
The impetus for our choice available a year of seasonal Vermont deals – beyond the truth that we simply want to host weddings at our Mad River Valley B&B – had been the advent of the 2016 Leap Year: its coming only once every four many years managed to make it seem the most perfect rare and unique time to supply a marriage unique on.
Then we thought: why should February 29th get all of the fun?
So, understanding that, please let us present to you the first installment of western Hill House B&B's Year of Seasonal Vermont marriage deals! And remember: these specials tend to be singular, unique – once they're booked, that is it: they're gone!
January Robert Burns Elopement SpecialRobert Burns is a famed Scottish poet, responsible for such familiar works as "My prefer is much like a Red, Red Rose" and "Auld Lang Syne" – as such, this unique is for a Scottish themed elopement marriage for just two, only you and your beloved!
This elopement unique will include:
Soft, Scottish music in the back ground as you exchange your vows
The ancient tradition of give fastening (the origin of "tying the knot" – the fingers of couple are tied along with a tartan cloth or ribbon)
Learn the straightforward, Scottish, St. Bernard's waltz for your very first dance as a married couple
An in-house Scottish wedding dinner offered by the kilted host
February Leap Year Elopement SpecialThe perfect wedding/anniversary time for the forgetful – you only need certainly to bear in mind it once every four many years and then, with regards to finally rolls back around, well – how could you forget? AN EXTREMELY unique anniversary time, indeed.
Your February Leap Year Elopement package will include:
A candlelight 7PM marriage service
Two luxurious western Hill home B&B monogrammed "Doe Skin" robes
a couples' Swedish massage
Source: westhillbb.com
RELATED VIDEO
St. Bernard Waltz (1949) - The Ames Brothers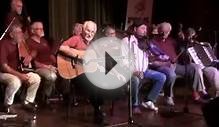 St. Bernards Waltz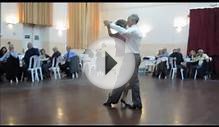 The CCC Sequence Dance Club- St. Bernards Waltz
Share this Post