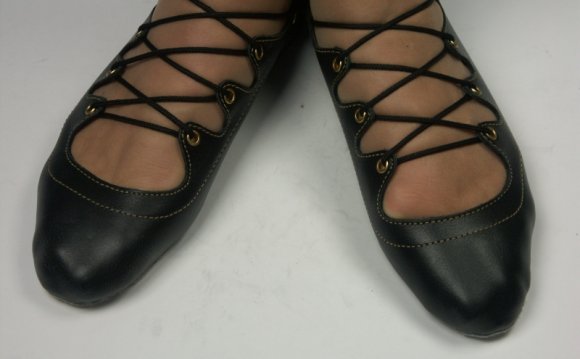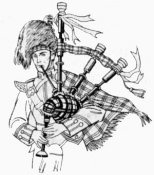 Are you a busy bee who may haven't had a chance to browse our pure, deid brilliant TradFest programme?
Here's some inspiration from TRACS and Storytelling Centre staff while they share exactly what activities they are many getting excited about within the after that 11 days:
Donald Smith, TradFest Curator and Performer
I'm looking towards the Scottish Bagpipe trip to Teviot Sun 4 might with an afternoon summit and night Concert – an awesome mix of modern and standard skill in every styles. The number and flexibility regarding the Bagpipe while you've never ever heard it before – in one single place.
Donald normally carrying out included in TradFest in Ballad of Five Mary's on Thu 8 might and Scotland's Storytelling Renaissance on Fri 9 might.
Davide Panzeri, Nationwide Storytelling Coordinator
Helen Marie McCulloch, Visitor Services Assistant
I'm looking forward to witnessing Catrin Finch & Seckou Keita on sunlight 11 May at Usher Hall. Sounds like an extremely interesting mix of sounds which will fit my eclectic flavor, plus I look for harp music very relaxing to listen to.
Favourite Scots saying? "Haud yer wheesht!" – I think it for some reason has actually an agreeable without an angry noise.
Ásta Ásbjörnsdóttir, Company & Management Manager
Daniel Abercrombie, Programme & Events Management
Favourite Scots saying? "Awa' an' bile yer heid!"
Lindsay Corr, Advertising and Communications Manager
I'm stoked up about having a nosy in the Scottish crafts, jewellery also treats at the Craft Fair on Sat 3 May, after that experiencing the lilt associated with the Scots tongue in A Braw Nicht Oot later on that evening. Being north Irish I've a wee soft spot the Armagh Rhymers so I'll see all of them on sunlight 4 May and I'm additionally looking towards a vigorous work out on Kilter Ceilidh at Assembly Roxy on Thu 8 might.
Favourite Scots saying? "Ma heid's mince!"
David Francis, Executive Officer for Conventional Music Forum
Looking forward to blossoms of Edinburgh on Sat 3 might, Rachel Newton's Changeling on Wed 7 might plus the Sangstream Concert on Sun 11 May. Otherwise, some of the conversations around Revival and Renaissance.
Favourite Scots saying? "They haif stated. Quhat state they? Lat yame say!"
Robbie Greig, Intern for Traditional Musical Forum
Favourite Scots saying? "Awa' an dinnae fash yersel!"
Source: www.tracscotland.org
RELATED VIDEO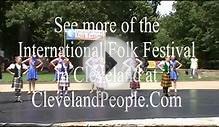 Highland Fling Scottish Highland dance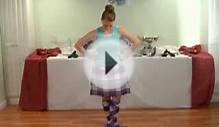 Toe & Heel Movement in Scottish Highland Dancing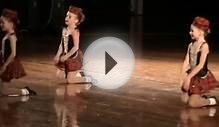 Scottish Highland Dance Academy WA - Junior Choreography ...
Share this Post